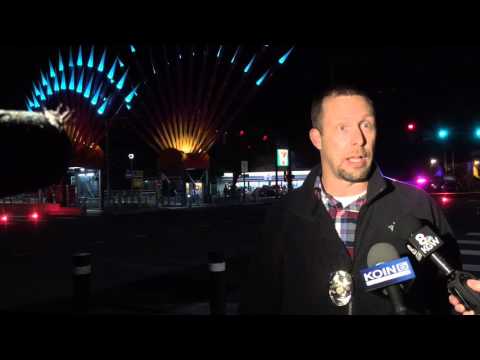 GRESHAM, Ore. — A Fairview officer and suspect were shot Wednesday night during a shootout after a crash, KGW reported.
The incident occurred when officers were called to reports of an SUV that had crashed into an iron fence and found the driver trying to flee the scene. Two officers pursued the suspect on foot and found him two blocks away, OregonLive reported. A brief shootout occurred between the suspect and officers.
The officer and suspect have not been identified.
Both were taken to the hospital and expected to survive. No further information was available at this time.
Please help spread the word and Re-Post